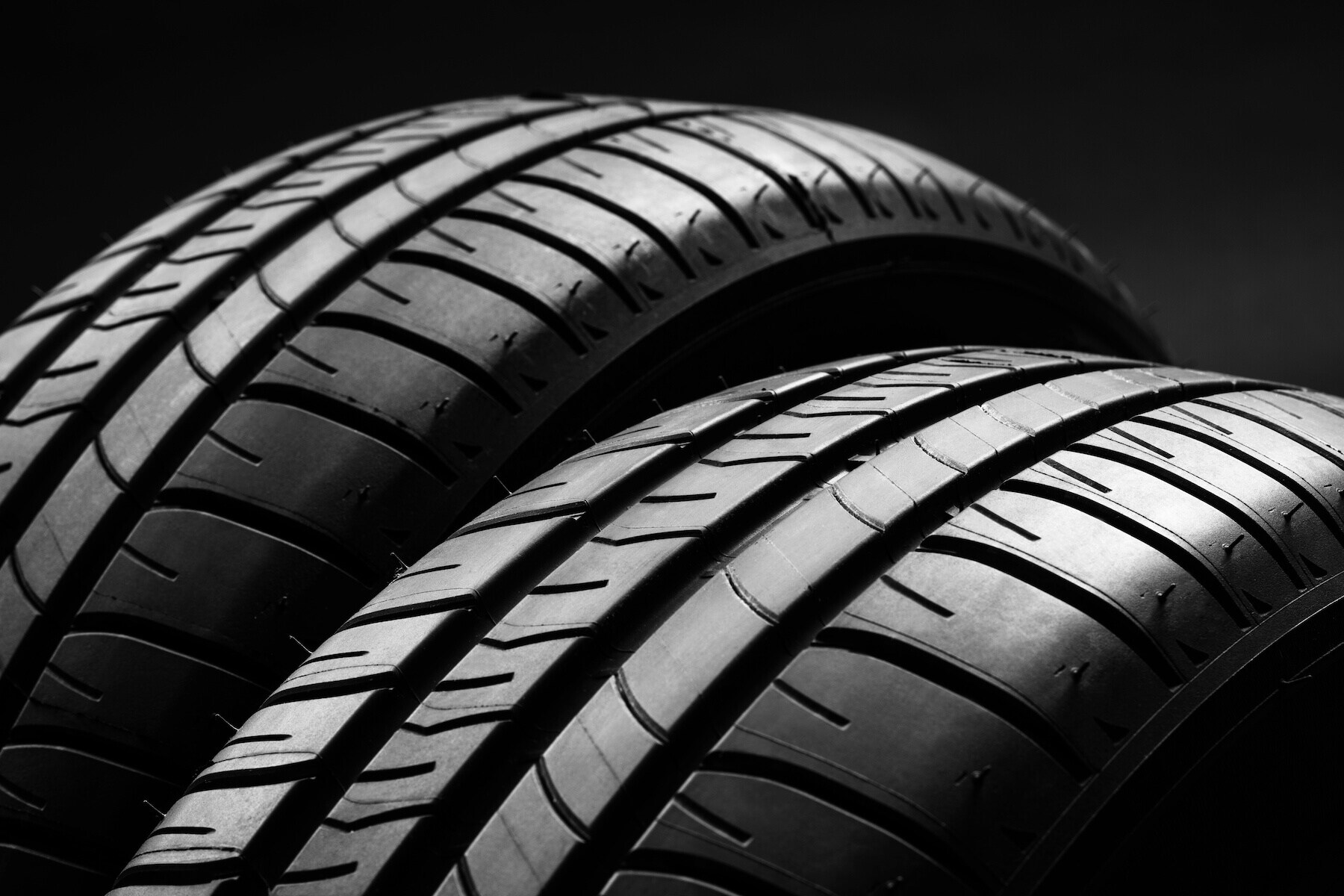 Why Do I Need a Tire Rotation?
As you drive your Subaru over time the tires will slowly wear down. Due to varying road conditions and driving styles, not all tires will wear evenly. Due to this effect, your tires will not be performing at their best, reducing your fuel economy and putting additional strain on your tire-rotation and suspension. It's especially vital on front-wheel-drive vehicles to make sure the front tires don't get worn down too much as they control the power from the engine, the steering, and 70-80% of the braking. By scheduling regular tire rotations, you will be distributing wear evenly across all of your tires helping keep your Subaru operating at its best for years to come by. The major benefits of a scheduled tire rotation include:
Extended tire life
Increased fuel economy
Even grip amongst all tires
When Should I Get My Tires Rotated?
It is good practice to have your tires rotated every time your Subaru has an oil change or brake service, or roughly every 5,000 miles. That said, consult your Owner's Manual or contact our service center for more information. Tire rotation intervals vary based on the type of tire and vehicle. It is also a good idea to have your tires rotated and inspected prior to cold or rainy seasons, to make sure they are safe and ready to handle the elements.
Subaru Tire Rotation in Centennial
Tire rotations play an important part in keeping your Subaru safe and reliable. Our expert service technicians can inspect your tires, get them rotated properly, and have you back on the road in no time. Feel free to schedule an appointment online or give us a call at 720-905-4957 to speak with a service advisor. We look forward to seeing you at our Subaru service center!