The 2022 Subaru Love Promise Community Commitment Award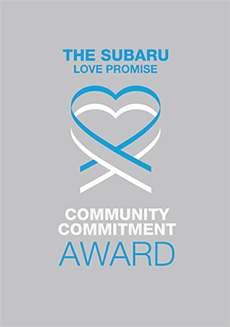 We've been nationally recognized for our dedication to our community and the Subaru Love Promise.
We're honored to receive the 2022 Subaru Love Promise Community Commitment Award. This award nationally recognizes Subaru retailers who are making the world a better place while demonstrating an outstanding commitment to supporting passions and causes in local communities. These efforts are focused in important areas such as the environment, community, health, education, and pets.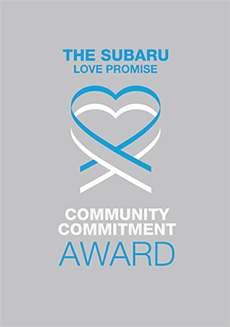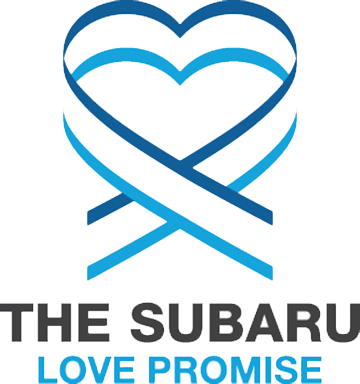 What is the Subaru Love Promise?
Subaru and our retailers believe in making the world a better place and the Subaru Love Promise is our vision of respecting all people. This is our commitment to show love and respect to our customers and to work to make a positive impact in the world.
How is AutoNation Subaru Arapahoe dedicated locally to the Love Promise?
Our Love Promise can be seen in various partnerships with local charities and non-profits. We're grateful for the opportunity, not only to be a part of our community, but to serve it as well.
Love Promise Stories from AutoNation Subaru Arapahoe
Subaru and AutoNation Subaru Arapahoe believe in making a positive impact on the communities in which we live and work. We uphold that belief through our Love Promise Community Commitment. Every month, we select inspiring stories from customers and partners from around our area who strive to support our collective commitment and feature them here
Our Boy Winston - James A
Subaru has five Love Promise programs that help in so many ways. On October of 2021, AutoNation Subaru along side with 2 Blondes All Breed Dog Rescue, sponsored a" Subaru Love Dogs" adoption day. The store set up an area where people could come in and see almost 100 different dogs looking for a new home. There were so many puppies and smiles in the store that day, it was incredible. Sales people, customers and people that just came in for the dogs were all talking and sharing stories and petting dogs. As I sat at my desk and worked I watched and noticed this one particular dog about two years old sitting and watching, so well behaved, listening to his fosters every command. Winston is a 75 lb male Shepard Mix that was laying off to the side of all the action, enjoying the frenzy. I watched him as dogs and people walked by just wondering if someone was going to pet him, but as we all could imagine the puppies were the stars of the show, heck even I had a puppy sitting on my desk for a little while. The day went on and I couldn't help falling more intrigued with Winston, his behavior was so calm and relaxed, with a big smile as he laid there panting and watching. I approached his foster and started to ask questions. Winston had been with her for a few weeks now and was in a K-9 Companion Program that is run through one of the States Jails, in which a prisoner keeps the dog for about 4 weeks and works with them and train them, our trainers name was Mark Whitaker and not only did he train Winston but he kept a journal which he gave to us after we adopted him. Winston went through this program and was now well versed in many commands and actions. It didn't take long and I was hooked, the only problem was I already had two dogs and a house full of kids, my wife would never go for it. I was wrong, all it took was one visit a week later and the whole family fell in love with him. I have worked with Subaru for 12 years and have adopted three dogs from 2 Blonds All Breed Dog Rescue in that time frame. Subaru's Love programs open up so many opportunities in a lot of different avenues and I am so excited to be able to not only participate, but also benefit from them. James Azuero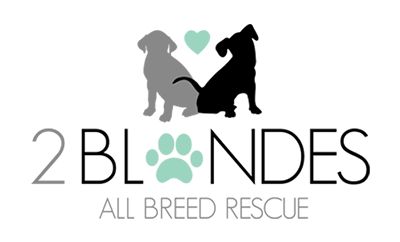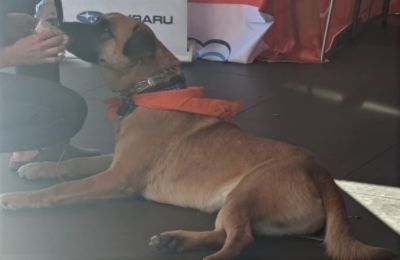 ---
Many Thanks for Continued Support - Blake N
I wanted to say THANK YOU again for another amazingly generous donation to Denver Rescue Mission. In the month of November, Subaru and AutoNation Subaru Arapahoe donated over 800 blankets to support the homeless population in the greater Denver area. It means the world that AutoNation and the Subaru organization continues to not only make such an amazing impact throughout our community and nation, but also for their impact throughout DRM. Its such a blessing and these blankets will be such an aspect of joy for those we serve.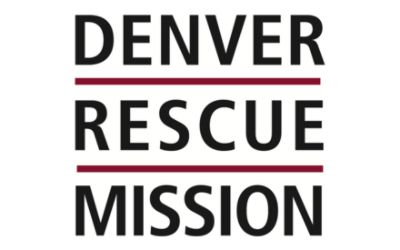 ---
Exceptional Service and Dream Car - Justin M
I started my vehicle hunt set out to buy a truck. After comparing vehicles for price, safety and features I kept landing on a Subaru. We started checking the website and found the 2021 Subaru Outback had everything we were looking for. I started a web inquiry and was contacted within minutes of submitting. We set an appointment and met with our sales person Austin. He was extremely helpful and knew everything about his brand. The sales process was quick and painless. We closed the deal with Alejandra. She provides excellent customer service and really knows her stuff!! We now are proud owners of our first Subaru and loving every mile down the road. Thank you for such great service and building and exceptional vehicle. We will be Subaru owners for life.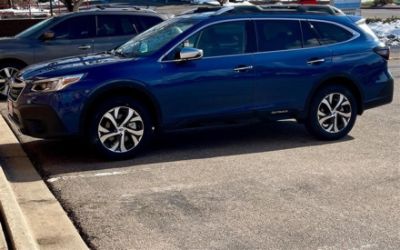 ---
Changing Lives throughout a challenging Year - Blake N
Throughout one of the most challenging years our community has faced, the partnership with Subaru has truly invested in a growing need and allowed Denver Rescue Mission to truly make a lasting impact. Lives like Marvin's have received the opportunity to experience hope and dignity, moving forward through partnerships, and stepping back into society. This need is great, yet Denver Rescue Mission was able to meet and support all those who came through our doors through this amazing partnership. Thank you for ensuring that we can see lasting change every day. Thanks to Subaru, and the Share the Love campaign, love impacted thousands of people every day.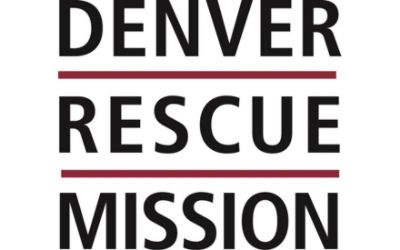 ---
Training Seminar - 2 Blondes All Breed Rescue - Rod B
In October, AutoNation Subaru of Hunt Valley hosted us at their dealership for a 5 hour training seminar. We were able to bring Duc, a professional dog whisperer from Texas based company Fatheads and Furballs, to the event that worked with 30 dog foster parents onsite at the dealership. When these animals are transferred from the shelter, many of them have behavioral problems that cause them to be not adoptable. Duc gave great tips on how to bring these dogs into the foster households and integrate them into an environment with manners and respect. 2 Blondes All Breed Rescue has been in operation since 2015, during which time we have rescued, fostered and adopted over 7,700 animals into loving homes. We generally serve the Metropolitan areas of Denver, Colorado Springs and Ft. Collins. Due to our reliance on established veterinary relationships, we do not adopt puppies outside of these general service areas, nor do we facilitate out of state adoptions.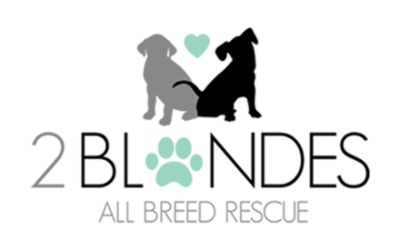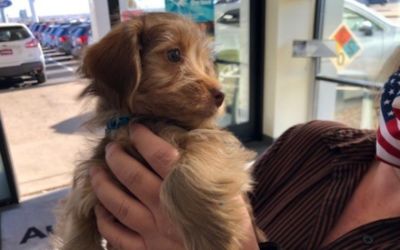 ---
200 Blankets to Denver Rescue Mission - Blake N
A huge thank you to AutoNation Subaru Arapahoe for donating 200 blankets to our organization. The COVID-19 Pandemic has truly driven up our operating costs and a contribution like this will go such a long way for our Denver Rescue Mission community. People experiencing homelessness have basic human needs that will forever remain the same—food, shelter and safety. But as other factors like Denver's housing market, the nationwide opioid epidemic and family homelessness become more complex, the faces of homelessness are beginning to change, and so are the needs. More than 1,561 of the total homeless population are unsheltered, living on the streets, under bridges, in cars or abandoned buildings or camping in open areas.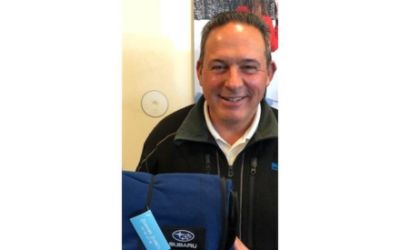 ---
Denver Rescue Mission - Experiencing the love - Blake N
Denver Rescue Mission has been greatly impacted by the lives of those we serve everyday through AutoNation Subaru Arapahoe and Subaru of America. Because of their amazing partnership and desire to share the love, Subaru helped to ensure that thousands of men and women experiencing homelessness found hope, opportunity and daily needs met. Each person was able to connect to supportive services that help to end their experience of homelessness and move towards self- sufficiency by gaining work readiness, mental health support, addiction counseling, emotional counseling and other needs. Additionally families who have been evicted and having trouble affording housing, are supported through transitional housing to get to a stable financial situation as well as help in gaining permanent housing again. This is all possible through the amazing financial support of AutoNation Subaru and Subaru of America. Truly lives are transformed every day because of this partnership and even during these crazy and uncertain times of COVID, we are able to ensure more and more people are supported. Thank you for making a lasting difference throughout the lives of those experiencing homelessness.
---
Loves to Care - Julie J
LLS and AutoNation Subaru Arapahoe spent several hours delivering blankets and messages of hope to patients and caregivers at Presbyterian St. Luke's Medical Center and Colorado Blood Cancer Institute. One caregiver was brought to tears by the thoughtfulness of the blanket and especially the message of hope. It was an honor to give blankets and share warmth and love with these families. Thank you AutoNation Subaru Arapahoe for being an amazing community partner!
---
Parker Non-Profit Organization Feels The Love - Diane R
The Parker Task Force (PTF) for Human Services is feeling the love from AutoNation Subaru Arapahoe and Subaru of America, Inc, and so are the clients that come to the non-profit organization for assistance. While PTF's main focus is the food bank, it also provides limited financial assistance to clients, including rent assistance to avoid eviction. Rents are high in the Parker area and PTF's expenditures to help keep clients in their homes have increased by 50% in the last year. The large monetary donation PTF received from Subaru is going towards the rent assistance program helping clients avoid eviction. The love doesn't end there, Subaru executives and employees went to work putting boots and wheels on the street to help with a community food drive to stock the shelves at the food bank. During community food drives PTF volunteers hand out lists of needed items outside of local grocery stores. Caring people from the community purchase the needed items in the store and donate them. The donated items are boxed by the volunteers and picked up by volunteer drivers every hour. The Subaru vehicles looked sharp as the Subaru employees drove the circuit picking up donations at the grocery stores and taking the items to PTF. About 50% of PTF's clients are single-parent families and senior citizens that rely on the food bank for their nutritional needs. PTF is in its 32nd year of service to the communities of Parker, Franktown, and Elizabeth. PTF's mission is to provide individuals and families in the community with food, limited financial assistance, and other support services to help them become self-sufficient. These services are delivered with compassion, dignity, and respect by a 100% volunteer staff. Thank you AutoNation Subaru Arapahoe and Subaru of America, Inc. for sharing the love with the Parker Task Force, its volunteers, and its clients.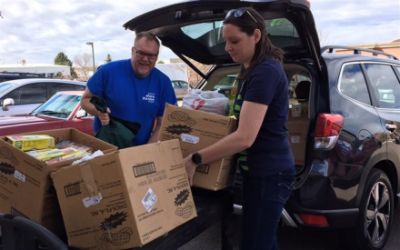 ---
AutoNation Subaru Arapahoe & The LLS - Beth M
On July 28, 2018, AutoNation Subaru Arapahoe partnered with The Leukemia & Lymphoma Society to deliver blankets to patients at the Colorado Blood Cancer Institute. The Leukemia & Lymphoma Society team and representatives from AutoNation Subaru Arapahoe presented the blankets to the Colorado Blood Cancer Institute staff. Although the team could not directly interact with the patients, the staff made it known how appreciated the blankets are among the patients.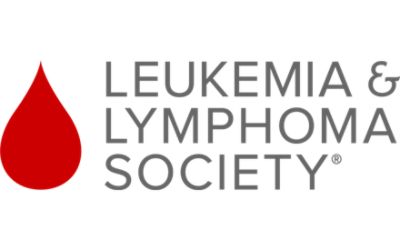 ---