Android Auto™. The right information for the road ahead.
Simply plug in your compatible smartphone into the USB data port and watch the apps appear on your dash through the touchscreen display. Music, mapping, messaging and more, right there ready to assist you on your commute
Device Requirements:
Android phone running Android 5.0 (Lollipop) and up with a data plan.
For best performance, we recommend Android 6.0 (Marshmallow) and up.
Your tunes, your podcasts, your sports broadcasts. Your entertainment apps can easily be displayed from your compatible smartphone on the touchscreen right on your dash. Your Subaru now comes with your personal DJ.
Available Streaming Apps:
Google Play Music
Spotify
Pandora
IHeartRadio
And more!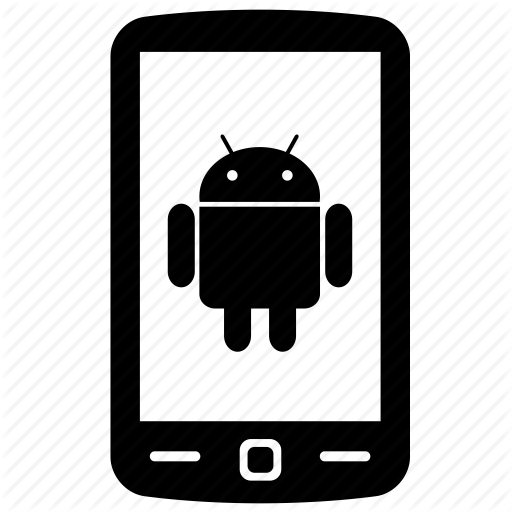 Make and receive calls just as you would on your smartphone. With Android Auto™, contacts from your compatible smartphone show up right on your dash. And the Google Assistant allows you to make calls with ease and even ask your smartphone for information.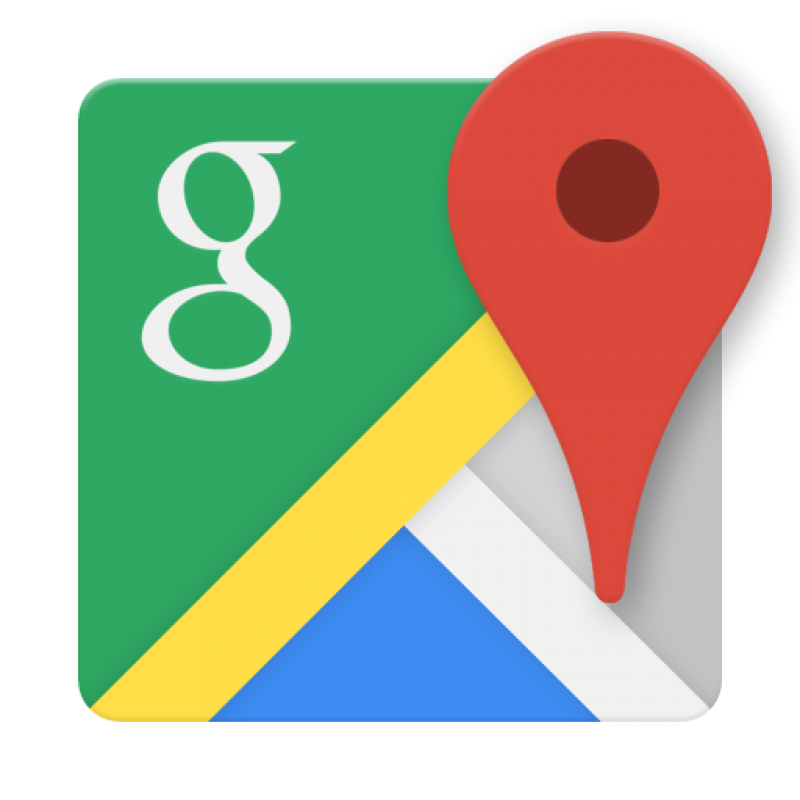 Maps
Lost? Don't worry, Android Auto™ has got you covered. You can access Google Maps through Android Auto™ and you have access to your contacts, calendar entries, locations you've visited. You can even access addresses sent through text messages. It's navigation personalized to you. Android Auto™, everything is within reach.
Choose Your Favorite Navigation App:
How to Set Up Android Auto™ in Your Subaru:
Check and make sure your smartphone is compatible. (Android 5.0 (Lollipop) and up with a data plan).
Visit the Google Play store and download the Android Auto™ App.
Make sure Android Auto™is enabled on your smartphone.
Connect your smartphone to the USB port using a compatible USB cable. The USB port's location may vary depending on the model.
When prompted about authorizing Android Auto™ on your Subaru STARLINK screen, accept the request.
Your Android device and Subaru STARLINK system are now connected via Android Auto™. Your STARLINK display will now switch to Android Auto™ when connected to your Android device through USB.